Process Improvement Assessments
C & M Construction Audit Can Help You with a Variety of Process Improvement Assessments
Contract Review and Modifications
Owners often see contractor project fees of 2% or less.  However, most contractors make between 5-10% fees on most projects. The difference between the contractors proposed fee and their actual gross margin can be explained by the difference between the owner's and contractors understanding of the definition of the "costs of work"
Based on this, we can review your contract to recommend and adjustments that will define the "costs of work" and reduce areas of risk. The end result will be a contract that is fair to both you and your selected contractor.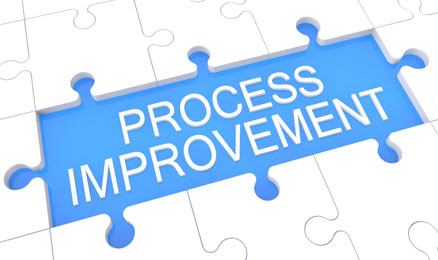 Pay Application Format/Procedures​
Created a pay application format and procedures that will ensure you get the information you need to review, process and approve monthly application for payment.   We can also help you create a project budget forecasting system that will allow you to  budget and forecast project costs so you can make key financial and project related system.