SERVICES
With over 15 years of accounting, auditing and project management experience, we understand your challenges and look forward to making sure your next project is a success.
Whether building a new office, improving real estate portfolios, or refurbishing and modernizing existing property, construction projects can present significant risks for an organization. C&M Construction Consultants offers unique financial management and construction auditing services.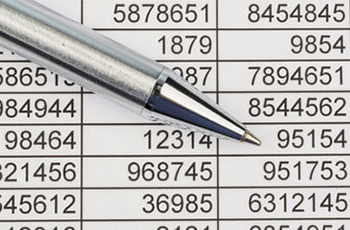 Construction Cost Auditing
C&M Construction Consultants has the knowledge and expertise to manage your construction auditing processes and procedures.​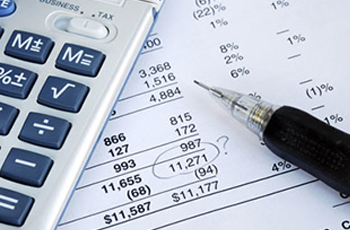 Project Financial Tracking & Management
One of the many keys to a successful project is being able to make strategic financial decisions.​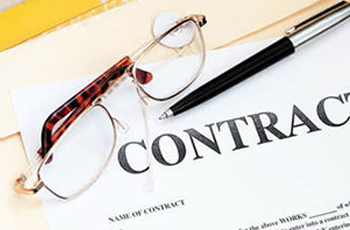 Contract Negotiations, Review & Monitoring
We can assist you with contract review, negotiations and monitoring of results.
 
Process Improvement Assessments
We can help you with a variety of process improvement assessments from contractor fees to pay application format & procedures.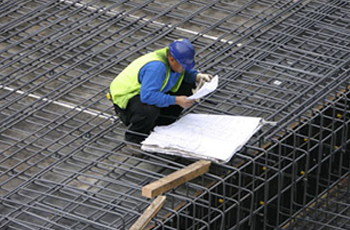 Cost Segregation Assistance
C&M Construction Consultants help you with the process of segregating the costs associated with the real and personal property investments in real estate.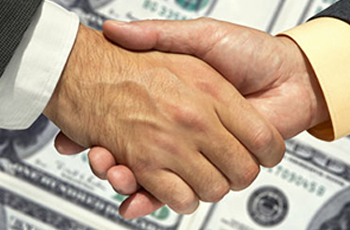 RFP Creation & Review
We can assist you in creating a Request for Proposal (RFP).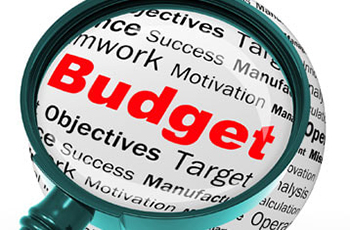 GMP Review
Review of the GMP's submitted by contractor/construction manager/design builder.