Control Costs & Reduce Risks
We understand your pain points and offer expertise you can trust
Local Experts
We understand this market and offer expertise you can trust
Provide Financial Accountability
We understand your challenges and offer expertise you can trust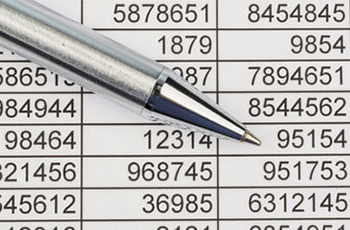 Construction Cost Auditing
​With over 15 years of accounting, auditing and project management experience, we understand your challenges and look forward to making sure your next project is a success.
Process Improvement
We can help you with a variety of process improvement assessments from contractor proposed fees to pay application format and procedures.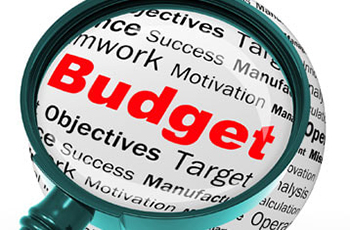 Consultation Services
From pay application and invoice review to energy rebate assistance, we have the experience to ensure your projects deliver exceptional value every time.